Hotel
Services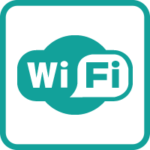 Free wi-fi in all rooms.
Restaurant with a daily choice between bed and breakfast and half board.
Sun terrace.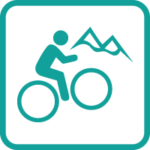 Mountain bikes and bicycle storage.
Laundry service.
Wellness center.
Cheaper price for beach.
Cheaper price for diving excursions.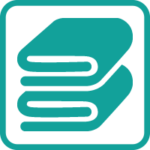 Beach towels are changed daily!
Bar with terrace.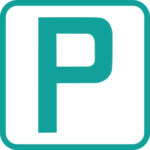 Free private parking.
News 2017: 2 Electric MTB's for rent.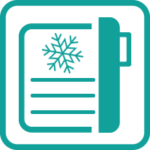 Freezer for cooling elements.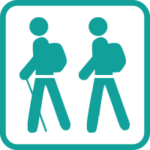 Free excursions with ambient guide.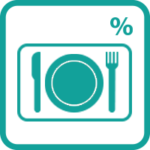 Cheaper price for self-service bar.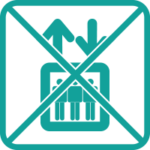 .
Whirlpool in the garden.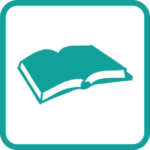 Reading room.
News 2017: Electric car charging station.
Garden with playground for children.
Luggage storage room and bathroom with shower for the departing guests.
Cheaper tickets for Ship.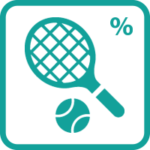 Cheaper price for tennis at the beach.
News 2017: Fitness area.